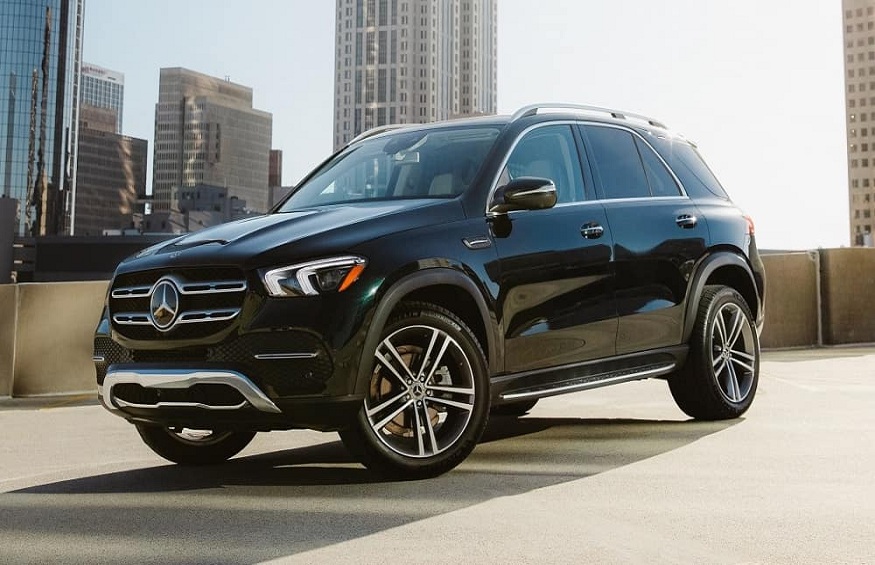 5 Things To Look For When Buying A Second-Hand Car
Read Time:
2 Minute, 14 Second
Second-hand cars have taken the lead in sales over new cars, with more being sold now than ever. Ultimately, second-hand cars have lived a previous life before being put back on the market, and may come with a few things that are out of your realm of repair or replacement. But before you put any money down, there are some things you should definitely make a point of checking when looking at buying a second-hand car to ensure it is worth your while and won't end up costing you.
Exterior Inspection
This one is easy, but take your time with it. The seller will generally make you aware of the full history of the second-hand car, so you should know whether it has endured any accidents or not. However, that may not always be the case. Check the exterior of the car for rust, any show-tell of poor repairs and to ensure that you are satisfied with what you see.
Tyre Check
Surveying all 4 tyres and the spare, if there is one, is important when looking at a second-hand car. Keep your eyes peeled for any splits and bulges. Anything along those lines will need replacing. Tyres that are unevenly worn could be an indication of problematic wheel and/or suspension alignment.
Check The Dash
If you turn on the ignition, you will be able to see any possibly questionable warning lights. You will also be able to ensure that the mileage on the second-hand car is as you were told. You can use the state of the pedals, seats and gear stick as a gauge of whether the mileage has been played around with.
Take Her For A Spin
This is your opportunity to physically get a feel for the second-hand car in question. You would be surprised to know that many customers don't take advantage of this part of the process when buying a second-hand car. A test drive allows you to see how well the car drives and if any issues arise while on the move.
Second-Hand Car Documentation
The proof is in the paperwork. The documentation of the second-hand car's life prior to going on the market should indicate any work that has been done. You can get a clear idea of the history behind the second-hand car, as well as ensure that the mileage advertised to you matches with the documentation.
Remember that you are free to raise any concerns you have with the dealer. Hopefully these points have offered you some guidance in what to keep an eye out for when buying a second-hand car.