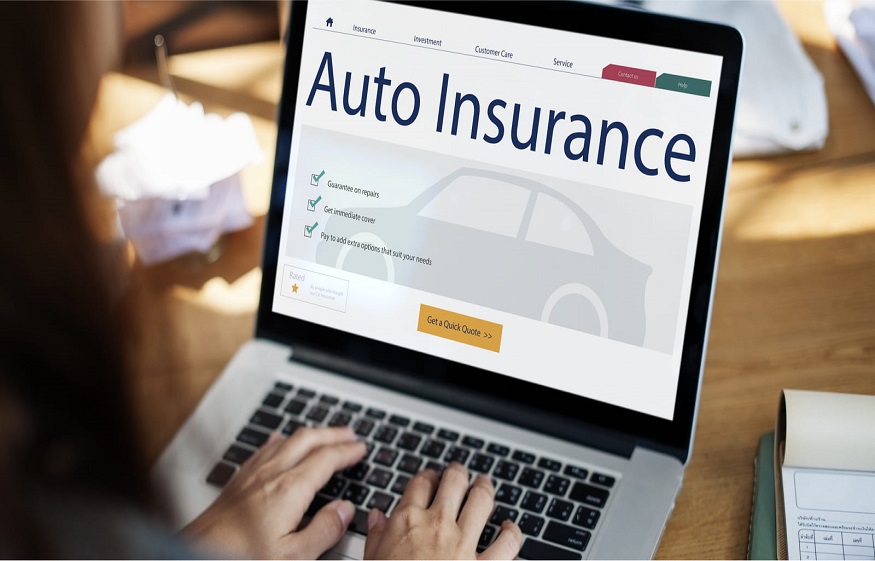 What Are The Different Types Of Auto Insurance?
Read Time:
2 Minute, 28 Second
There are three main types of car insurance in France: third party insurance, third party fire and theft insurance and comprehensive insurance. In this article, we explain the specialties of these three types of insurance. Read on to find out more.
Outline of the article
This is the minimum amount of insurance required by French law. It insures damages and injuries caused to all third parties in incidents where you are at fault. This also includes passengers in your car. Liability insurance does not cover your own costs, for example the cost of repairing damage to your vehicle. This is a good type of insurance if you drive a cheap car or only drive occasionally.
Liability, fire and theft insurance
This insurance is also known as "third party plus". It offers standard third party liability cover and also covers the costs to your own car caused by accidental damage, natural disasters or terrorist attacks. These types of insurance generally cov
Also to be discovered: Third-party or all-risk car insurance: what's the difference?
Insurance terms vary from company to company, so check your individual insurance options before signing up.
Multi-risk or all-risk insurance
This insurance covers all risks, including damage to your car caused by an accident for which you are responsible. Also known as "all risk" insurance, this is a good choice of coverage if you drive a new or expensive car, are a frequent driver, or have risky driving. Although all-risk insurance is comprehensive, most come with exclusions, check them out before signing. Generally, they relate to intentional damage or incidents that occur when the vehicle is parked illegally.
If you are looking for an insurance adapted to your needs, do not hesitate to inquire about the MAIF. You will be able to make quotes online but also to obtain flexible car insurance that meets your needs as closely as possible. For more information, you can visit their website !
Additional forms of car insurance in France
There are a number of optional forms of insurance you can purchase for your car. Comprehensive insurances often include them, but check the fine print first if you're unsure. Supplementary car insurance in France includes:
– Medical insurance which covers the costs of medical treatment in the event of an accident or, in the event of a serious accident, the costs of death or disability.
– Legal insurance which covers the costs of representation and legal advice relating to any incident.
– Breakdown assistance which covers the cost of repairing and towing the vehicle in the event of a breakdown on the road.
– Equipment insurance which covers the costs of any equipment and property in the car up to a certain amount, such as luggage or a car radio.
France applies the bonus-malus system used in many other countries. No-claims deductions accumulate at the rate of 5% per year and it takes 13 years of faultless driving to earn a total bonus of 50%.