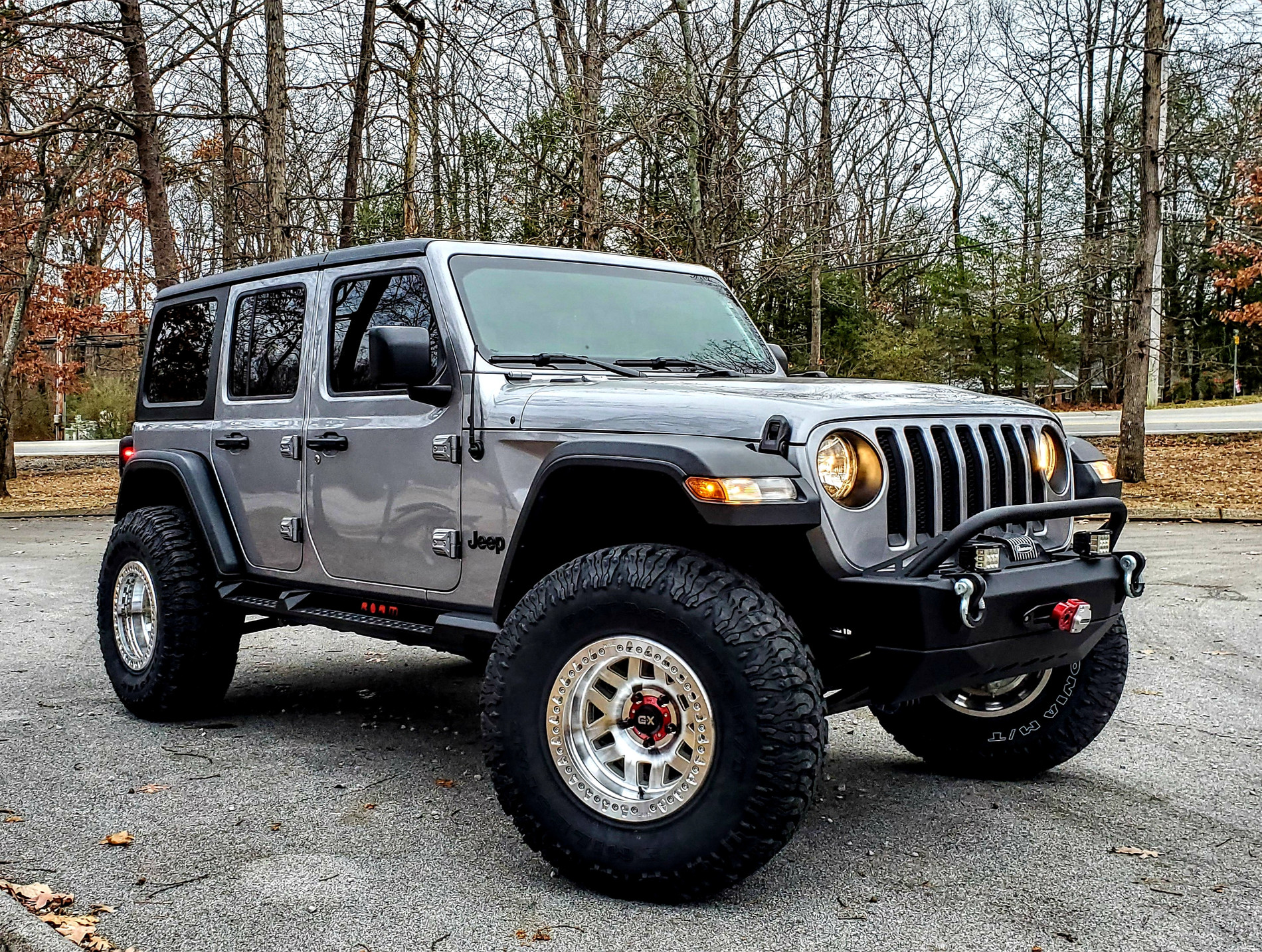 Milestar Patagonia MT – A Tough and Versatile Off-Road Tire for Your Adventures
Read Time:
2 Minute, 35 Second
If you're an off-road enthusiast looking for a reliable and durable tire, then Milestar Patagonia MT is worth considering. The tire is engineered to deliver impressive performance on rugged terrains while offering excellent value for money.
Here's an in-depth look at what makes Milestar Patagonia MT an exceptional tire for your off-road adventures.
Let's take a look at in-depth Milestar Patagonia MT Review online
Toughness and Durability
One of the standout features of Milestar Patagonia MT is its toughness and durability. The tire is constructed using high-strength materials that can withstand the harshest of terrains. The aggressive tread pattern is designed to provide maximum traction, whether you're driving on mud, rocks, or loose gravel.
The tire's sidewall is reinforced to protect against punctures and cuts, while the durable rubber compound ensures long-lasting wear. Additionally, the tire has a three-ply sidewall that enhances its structural integrity, making it resistant to damage from rocks and other obstacles.
Off-Road Performance
Milestar Patagonia MT is engineered to deliver unmatched performance on off-road terrains. The tire's deep and aggressive tread pattern provides superior traction, ensuring you get maximum grip on loose and uneven surfaces. The tire also has wide and deep grooves that enhance its self-cleaning capabilities, preventing mud and dirt from accumulating.
The tire's biting edges are designed to provide excellent grip on rocks, and the staggered shoulder blocks deliver enhanced stability on rough terrain. The Patagonia MT is also optimized for quiet operation, with a specially designed tread pattern that reduces road noise.
Versatility
Whether you're driving on muddy trails or rocky slopes, Milestar Patagonia MT is a versatile tire that can handle it all. The tire is suitable for use on a wide range of vehicles, including trucks, SUVs, and Jeeps.
The tire comes in a range of sizes, ensuring you can find the perfect fit for your vehicle. Additionally, the Patagonia MT is suitable for use in a range of weather conditions, making it an ideal tire for year-round use.
Value for Money
Milestar Patagonia MT offers excellent value for money, providing a balance of performance and durability at an affordable price. The tire's long-lasting wear ensures you get more miles out of each tire, while the reinforced sidewall reduces the likelihood of punctures and cuts, saving you money on tire repairs and replacements.
Additionally, the Patagonia MT's self-cleaning capabilities and quiet operation reduce the need for regular tire maintenance, making it a cost-effective choice for off-road enthusiasts.
Conclusion
Overall, Milestar Patagonia MT is a tough and versatile tire that offers excellent off-road performance and durability. Its aggressive tread pattern, reinforced sidewall, and durable construction make it an ideal choice for off-road enthusiasts who demand the best from their tires.
The tire's versatility, value for money, and quiet operation make it a popular choice among off-road enthusiasts, and it's easy to see why. So, if you're looking for a reliable and durable tire that can handle anything you throw at it, Milestar Patagonia MT is definitely worth considering.