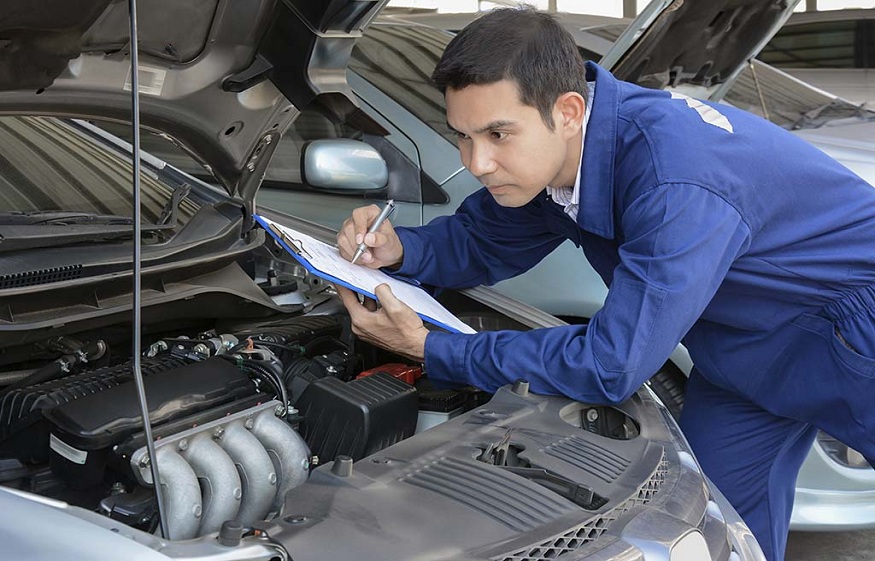 Essential Things to Keep In Mind: Buying Used Car Engine
Read Time:
3 Minute, 5 Second
When you find out that your car's engine needs to be replaced, it is a terrible day. You need to decide if fixing your car is worth the money. You can consider buying used engine for sale instead of new.
If you buy something that has already been used, you may save a lot of money. Used parts for cars are a lot less expensive than new ones. You might save money on car repairs and get back on the road if you buy a used engine from used engines Inc.
Here are five important things to think about before you buy a used car engine for sale. These will help lower some of the risks that come with buying used engines.
Does the business have a good name?
Do a quick web search before you buy anything from a salvage yard. Check for any information you can find, such as awards, reviews, and certificates.
You should make sure you are working with a reputable company and not just a few people selling auto parts out of their garages.Use your common sense and look for signs of trouble.
How old is the engine and how many miles has it been driven?
The number of miles on the engine affects how long it is expected to last. Most of the time, engines with more miles will cost less, but they might not last as long.
Your ideal car will get about 15,000 miles per year on average. With a little math, you can figure this out by dividing the engine's total number of miles by its age in years.
Most of the time, when a car is totaled in an accident, the engine is still in great shape. Not always, though. Even more so if the front of the car was broken or if there was a fire under the hood.
There are two ways to find out how the engine is doing. You can buy the engine and put it in to see how it works. You could also buy a tested engine. There's no doubt that the second way is easier.
There are mainly two ways to test an engine. The run test is the first one. A licensed technician can do this by starting the engine and testing it, which can be done with the engine on a stand or still connected to the car.
A compression test is the second technique. This is used when the car won't start, and it can tell a lot about how the engine is running.
Before you buy a motor, ask if you can test it, especially if it doesn't come with a warranty.
Will this engine work with the car?
It's not necessary to find an exact match to find a good engine. Automakers often used the same engine for many years or in different types of cars.
Do your research and make sure that the used engine you're thinking about will fit your car.
You shouldn't buy a used engine that doesn't have a warranty. By shopping around, you can find out what is covered and how long the warranty lasts. Be careful to ask if there are any limits to the warranty.
Then make sure this information is written down. If the information is on the bottom of your receipt, save your receipt!
Conclusion:
Following these tips, you can surely buy used engines and transmissions for sale with ease. And not to forget buying used engines mean you are contributing your bit to 'go green' as they won't end up in landfills and add to pollution. So there is double benefit – saving both money and environment.