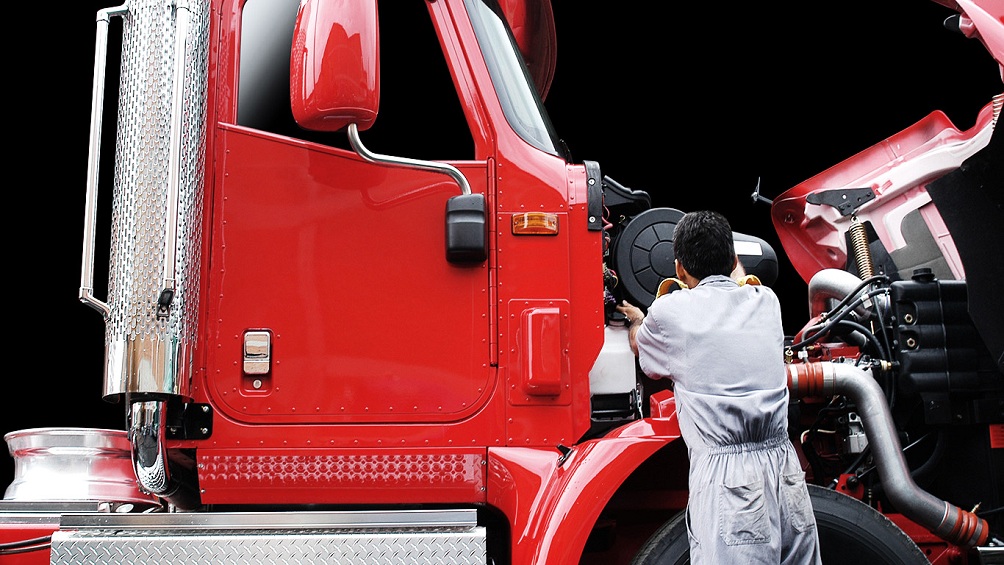 Preventative Maintenance for Trailers
Read Time:
2 Minute, 40 Second
The success of a trailer is its maintenance. Trailer companies should schedule a time to inspect their trailer to prevent violation or accident occurrence in most cases. However, preventative maintenance ensures continuous outlook of the trailer to indicate the problems and do trailer repair. These will help your trailer have the best and most effective service ever expected.
Also, preventive maintenance on your trailer is the most basic service you can offer. It will increase the extensive lifespan of your trailer and save you money in the long-term. The below text will help you understand the benefits of preventative maintenance of your trailer.
1. Regular inspecting suspension
Ensuring suspension has nothing to interfere with its movement, regular inspections are carried out to identify irregular wear, tear or heat cracks on the airs spring. Also, to ensure air springs have equal and sufficient pressure. In addition, always ensure your suspension has proper ride height. It will help your trailer earn the full benefits of air ride suspension. Suppose it has little air it can interfere with its ride whereby instead of ridding on airbags, it uses suspension bumpers which will damage other suspensions part.
2. Prevent sudden breakdowns
In most cases, many trailer drivers experience emergencies such as breakdowns. However, preventative maintenance can be beneficial to minimize all of these crises. Additionally, preventative maintenance will help minimize the usage of money spent and transporting equipment for fixing the breakdown parts. Also, it will increase your trailer's overall lifespan by improving its performance and extending its efficiency. Also, your trailer functionality will be of high standards.
3. Ensure regular air checkup
Regular air checks ups significantly benefit the trailer. Tires are more expensive, so it is best to ensure regular inspection and attention. Also, regular tire checkups will help identify any hose connection leaks. However, it will be easy to identify and fix the problem where possibly needed. Additionally, visual inspection of your trailer will help you check the shut-off valves, regulatory pressure and the power fuse. These will help your trailer by ensuring its well-maintained powers and all of its systems are well working.
4. Helps reduction of downtime
Suppose your trailer is well taken care of. It will earn a lot of benefits for companies and individuals. However, preventative maintenance of the trailer will help improve components of the trailer and system reliability. Also, your trailer will have reduced downtime, and there will be fewer running interruptions. Additionally, your trailer downtime reduction will help you deliver on time, increase customers' belief in your service, and most importantly, you will save a lot of money due to lack of interruptions to your trailer when running.
5. Ensure correct lube
It is beneficial to ensure correct lube usage for awe better trailer operation. In most cases, finding the best lubricant that will perform to your needs can be tricky. It is essential to consult the manufacturer because most lubricants are not labelled.
Conclusion
Preventative maintenance of your trailer is crucial. It is the best idea to ensure regular inspection of your trailer to help run your work soft and smoothly. The above text is an understanding of the preventative maintenance of the trailer.