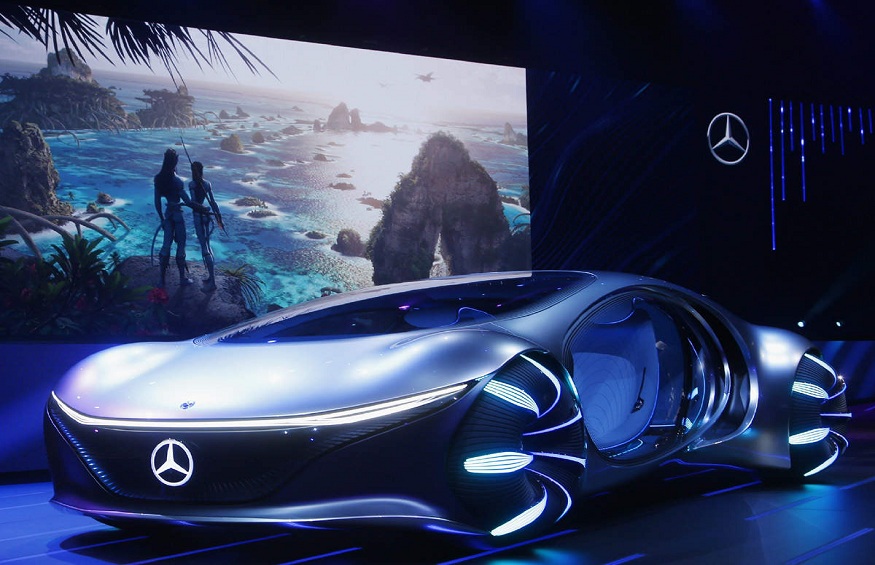 Know the different Mercedes Benz service offered by leading companies
Read Time:
3 Minute, 7 Second
Every luxury car requires proper handling and servicing from time to time. You can get the servicing for any definite purpose or can also go for routine servicing as well. What you need to ensure is that you are getting the services from leading professional, and authorized service centers to receive the assured services in the best possible form. Among the other luxurious car, Mercedes Benz has its own global fan base. The concept of mercedesbenz service has multiple aspects.If you have one, you must know these different services in detail for better understanding at the time of servicing.
What is so special about Mercedes Benz Services?
Mercedes Benz servicing can be differentiated into two sections which are commonly known as Service A and B. Leading service companies in Australia to offer both the services as and when required in the best possible way, maintaining professionalism and quality of the services. Both the services have a specific requirement, and you need to get them done at the right time as both of them are scheduled.
Let's get into the details.
Service A– The mercedes benz service A is a scheduled service that you must perform after one year of the purchase or around 10, 000 miles of the drive. This can also be mentioned as the first service for your Mercedes. You don't need to keep the date in mind or worry about missing the date. These cars have a flexible service system to let you know about the servicing. But the requirement of the service may differ depending on the model of the car and also your driving and handling.
The mercedes benz service includes the following –
Oil filter check and replacement if necessary
The synthetic motor oil replacement program
You need to keep track of factory recommendations and the year and model of the carfor all fluid level check services.
The element of brake and its elements must be tested well.
Tires will bechecked for inflation and replaced if necessary.
Reset the maintenance service option for tracking and reminding the next services.
Service B– You will always look for a car that runs smoothly and if that is Mercedes Benz, you will have to take special care of your car. Here comes the importance of mercedesbenz service B. After almost a year of Service A, and two years after your purchase of the car, also after driving 20, 000 miles, you need quality Service B to keep your car run smoothly. You need this kind of service after every two years or every time you go another 20, 000 miles. Again, you don't need to track the schedule, as the flexible service system will let you know at the right time.
This mercedesbenz service B involves the following measures
Exchange or replacement of brake fluid.
Replacement of filter used for cabin dust.
Filter used for oil is also checked and replaced as required.
If required, synthetic motor oil gets replacement as well.
Tires are checked for inflation and also replaced if the experts feel the requirement.
You need to depend on the factory service intervals for checking and correcting all fluid level exchanges.
Experts check all the elements that constitute the brake system and perform required services and repairing as mercedesbenz service.
Provides all suitable and matched parts while replacing the originals as required.
Resetting the maintenance counter for future services.
Every car has its particular requirement in servicing other than emergency ones. You cannot just keep driving because your car has the potential to run longer. You need to provide it the required maintenance for much better services. Like other luxury cars, mercedesbenz service also has its requirement, and these A and B services ensure successful outcomes.