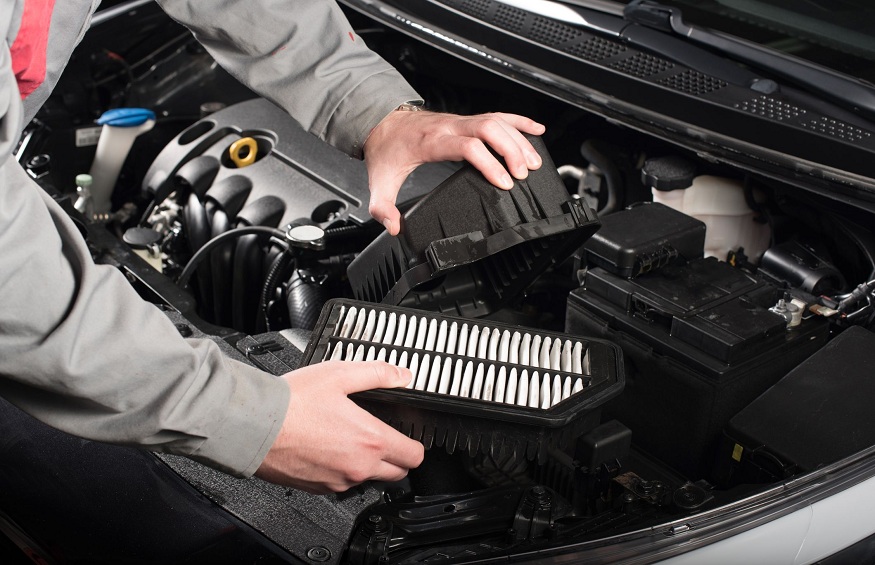 Here Is Every Important Point You Need To Know About A Car Service
Read Time:
2 Minute, 50 Second
So, what is a car service, and why is it required? You take your automobile to a garage or a car repair shop for routine maintenance or check-up. A mechanic inspects the condition of your automobile, and all the parts and aspects are inspected for wear and tear – such as engine belts, filters, oil and brakes.
As part of the service, the oil filter is replaced commonly in a garage. Mechanics in garages also recommend you have other car parts replaced. By doing that and getting your automobile serviced properly, you can find out any issues beforehand and get them fixed before you have to face a breakdown.
Below are the different types of car service offered by car mechanics today. Read on to know further.
1. Interim car servicing-Every car owner should go for interim car service every six months or after driving their automobile for 6000 miles – whichever comes sooner. These services generally include checking of:
Fluid levels
Suspension
Steering
Tires
Brakes and
Lights
It can also include inspection of the drive belt, replacement of oil filter and changing of oil.
1. Full car servicing– It is advisable that you go for full service every 12 months or after driving your vehicle for 12,000 miles – whichever comes first. Generally, this type of car service includes all the things included in interim services, along with additional changes and checks. This might include as many as 80 inspections on your vehicle. This kind of service generally includes:
Rotation and removal of road wheels
Inspection of the parking brake shoes
Checking vacuum hose and alternator hose
Replacement of air cleaner
Replacement of fuel filter (for diesel-run vehicles)
2. Major car servicing– It might be recommended to automobile owners after driving for 24 months or for 24,000 miles – which overcomes first. Generally, a major service includes all the changes and inspections in the full service, along with some additional assistance.
The changes to an automobile might include things like:
Inspection of battery
Replacement of spark plugs
Replacement of allergy filter and Odour filter
Replacement of brake fluid
Inspection of automatic transmission oil level
Cost of Car Servicing- Points To Note
On average, car service costs vary from one garage to another – and are based on the part of the nation you are in. At independent garages, the prices tend to vary maximum whereas a standard price is charged at big chains like Halfords and Kwik Fit.
The cost of an interim service can range between 75 and 125 pounds. The cost of a full service can be more than 150 pounds. The service cost will not include specific components if these have to be replaced. If you have AAA breakdown cover and require replacement components, those can be available in-store at Halfords at a 10% discount.
Final Words
Before getting a car service, it is advised to get a price quote to get a fair price when servicing your car. Being a car owner, you should always ensure servicing your car quite often. This way, you can ensure the car's lifespan by boosting your automobile's resale value.
For as long as you are the owner of your vehicle, you can be assured that it would serve your needs well enough and your car will not suffer a breakdown just when you need your automobile the most. All that assurance can be quite reassuring, right?