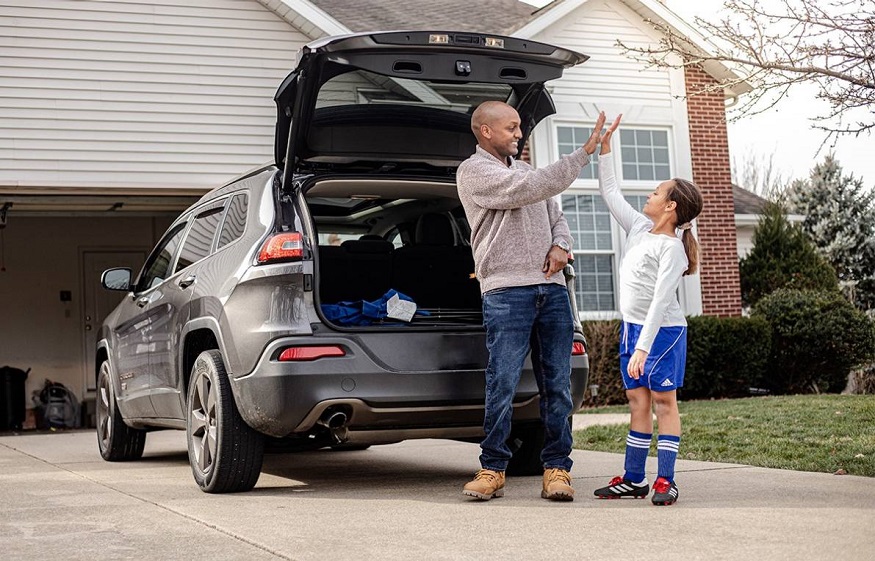 The different types of car insurance policies
Read Time:
2 Minute, 18 Second
Third-party insurance is the minimum form of insurance that you are legally obliged to take out when you own a car, even if you never take it out of the garage.
It covers all bodily injury and material damage that you may inflict on a third party in the event of an at-fault claim. It is usually the cheapest car insurance that will be offered to you.
It is particularly suitable if you have a low-value car, or you rarely use your vehicle. In the event of an at-fault accident, third-party insurance does not cover damage to your car or the driver. It will not cover you either in the event of vandalism, damage to your vehicle or theft.If you want more extensive coverage, you can take out optional guarantees, in which case we speak of "plus" third-party insurance. Among the options most often taken out, we find the guarantee of protection, glass breakage, fire, theft or even natural disasters .
All risk insurance
Finally, there is comprehensive auto insurance. It is the most comprehensive car insurance.
You will be covered for almost everything ! It includes civil liability, but also bodily injury and material damage inflicted on your vehicle, regardless of who is responsible for the accident.
Temporary auto insurance
This is another type of insurance you may not have thought of. And yet the principle of the temporary auto insurance contract can help you in many situations, such as:
Renting a vehicle from a private individual for your holidays, for example, if you have chosen to travel by plane or train and you wish to maintain your autonomy on site.
The loan of a vehicle by one of your acquaintances during a move, work or even a breakdown on your own vehicle.
Picking up a second-hand vehicle purchased from a private individual, far from your home, without having the assurance that it really suits you.
Recover a vehicle impounded for lack of insurance.
The advantage of choosing temporary insurance, as is the case with Assurance en Direct, is that you can choose the duration of it according to your needs. You can also extend it within the maximum duration of 90 days and even at the last minute. Indeed, in less than 5 minutes, once you have paid your deposit, you will receive your insurance certificate by email. In addition, you will not have to pay any application fees.
To determine the form of insurance best suited to your needs, between third-party, third-party plus and comprehensive insurance, you must take several criteria into account: the type and value of your car, your driving habits, your claims history and your age. Everything counts to determine the amount of your premium.