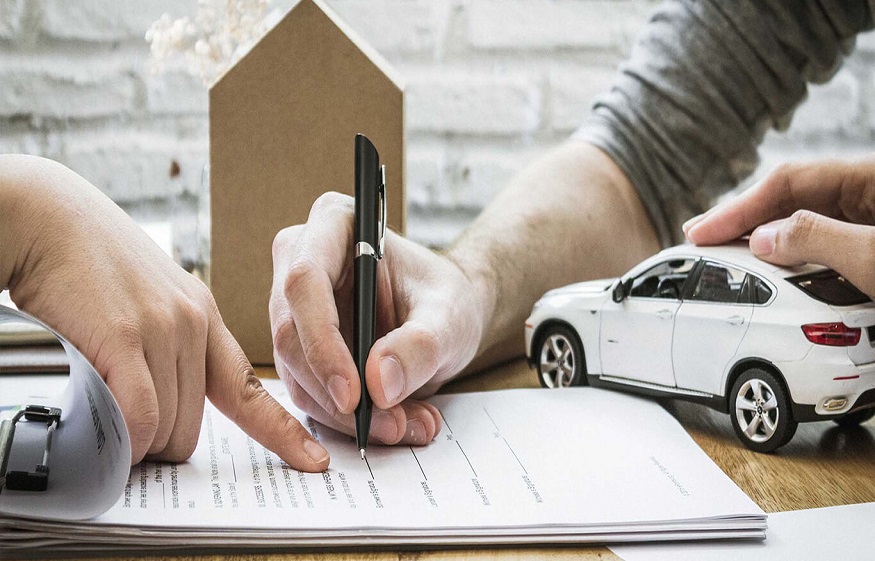 Car insurance: How does it work?
Read Time:
3 Minute, 37 Second
Many drivers are confused about the process of getting car insurance. Between the different degrees of coverage, deductibles, bonuses and warranty exclusions, the task can seem difficult. But on the other hand, having a good insurance plan is simple when you know how it works.
In this guide, we'll go over everything you need to know about car insurance. Even if you are a young driver, we support you! We explain everything to you!
What is auto insurance?
It is necessary to have car insurance to be able to drive if you own a vehicle. The same rule applies to all motor vehicles. MMA car insurance is a type of insurance that compensates you in the event of an accident. Car insurance terms can vary widely, so it's important to read the fine print before purchasing.This type of car insurance will provide you with sufficient protection if you are sued after causing a serious accident. It will cover your costs, including medical treatment for injuries and repairs or replacement of the vehicle caused by the accident. However, it does not provide coverage for damage to your own vehicle.This type of car insurance is not mandatory, but it is highly recommended. Comprehensive insurance protects you against losses that are not related to an accident, such as vandalism, theft or fire.
It also includes coverage for damage caused by wildlife and collisions with animals. This type of insurance generally costs more than third-party insurance, but the investment may be worth it if you live in an area where accidents are likely to happen more often.
Insurance for accompanied driving
The name of the accompanying driver(s) must be included in the insurance coverage of the vehicle(s) used. This warranty extension usually does not entail any additional costs.
To drive with an accompanying driver, you must first obtain a certificate of completion of the training. If the accompanying driver is convicted of traffic offences, the insurer may refuse to offer this insurance. The second person must also have held a B driving license for at least 5 years without interruption.
What level of protection for the car?
Auto insurance offers more or less coverage, each with its own eligibility criteria. Finding your way around is not always easy! These guarantees, which you will choose to accept or refuse for your contract, will have a significant impact on the cost of your payments as well as on the conditions and the amount of the rest of your expenses related to the loss.Third-party insurance does not cover damage you may suffer in a road accident for which you are held responsible. In this situation, you will have to take out additional insurance if you want to have certain additional guarantees.
How will you use the vehicle?
Since the insurance company must accurately assess your coverage, they must anticipate the dangers you face. Will you be the only person using the car? Is it possible that you lend it? Too many owners make the mistake of neglecting to notify their insurance in this case, but don't forget that in the event of a claim, the insurer may refuse to pay the damages. Also consider unusual circumstances that might change your risk profile, such as towing a trailer.
You can also opt for the "Pay as you drive" formula if you are able to quantify the number of kilometers you travel each year. This option is based on the distance you travel and its cost is proportional to this distance. If you stick to the mileage limits stipulated in your contract, this is a smart way to reduce the cost of your insurance!
Use an insurance comparator
Now that you understand the different types of auto insurance, it's time to find the best rates. Each company has its own rates, coverages and conditions, so it can be difficult to compare them on your own. This is where an insurance comparison tool comes in handy!
Entering your information once will get you quotes from several different insurers, making it easy to find the best deal for you.
Conclusion
Auto insurance is an important part of protecting you and your loved ones on the road. By understanding the different types of coverage available, you can ensure that you have the protection you need at an affordable price.