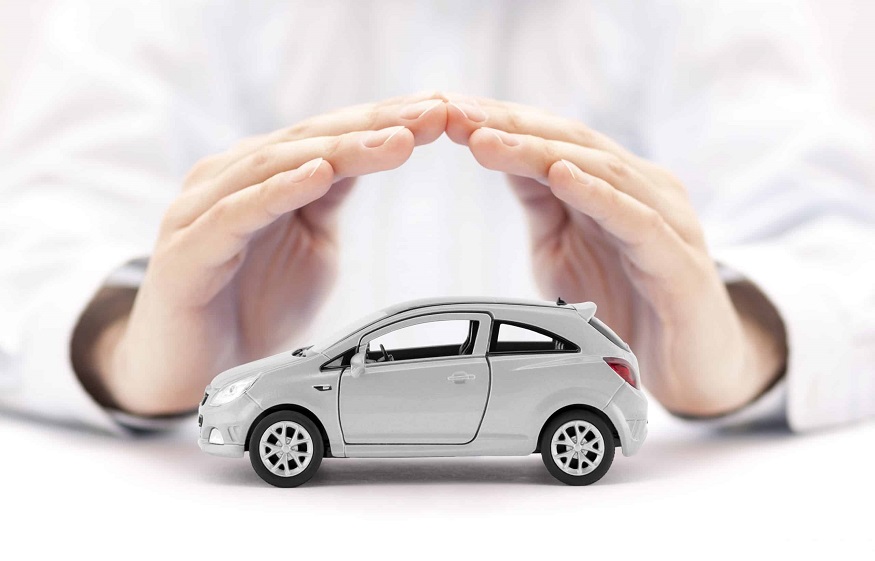 The different types of auto insurance coverage
Read Time:
2 Minute, 30 Second
Here are the main coverages found in car insurance, they will allow you to choose better car insurance .
Collision: In a road accident, regardless of who is at fault, collision insurance covers the replacement or repair of your car, subject to a deductible.
Comprehensive: in the event of damage not resulting from a collision (e.g. hail or other natural disaster, tree branch falling on your car, vandalism) full coverage will cover the costs to repair or replace your car, under subject to a determined deductible .
Protection against bodily injury: this type of cover covers medical expenses or hospitalization costs caused by an accident for the persons specified in the insurance contract, and even if you are responsible.
Civil liability (for bodily injury and property damage): If you take out civil liability insurance , the insurer undertakes to pay damages to people who have been injured or whose property has been damaged in an automobile accident.
Liability coverage for underinsured or uninsured motorists: in the event of an accident where the other driver does not have sufficient coverage or even no insurance at all, this insurance covers the damage that you will have personally suffered in the accident.
The different types of car insurance
The various covers mentioned above can be found in the car insurance formulas offered by insurers. Some of these formulas contain several of these covers, while others contain only one: for example, in a third-party insurance, you will only be able to take advantage of the Civil Liability cover. In the higher formulas, it will be necessary to be attentive to the guarantees and covers offered in addition. Here are the three main types of auto insurance:
Third-party car insurance : this is the minimum mandatory formula to be able to drive. Also called "civil liability", it allows you to cover material and bodily damage inflicted on a third party when you are responsible for the accident. This formula is ideal for insuring yourself on a small budget : if you are a young driver, if you have an old car or if your vehicle has a high mileage, taking out third-party car insurance can be a solution.
Third-party car insurance + glass breakage : in addition to the minimum mandatory cover, you are covered if one of your windows is damaged.
Intermediate formula : this is a third-party formula to which it is possible to add additional guarantees and compensation, depending on which ones you consider most essential: theft, glass breakage, fire, vandalism, etc.
Comprehensive insurance : this is the formula that will cover you best, but also the most expensive. You will be covered for the vast majority of claims, and you should find all the coverage mentioned above.
Having these formulas in mind is essential before taking out car insurance, or making a car insurance comparison. The choice of the formula and the cover you need will indeed determine the level of guarantee desired and the level of the prices that will be offered to you.