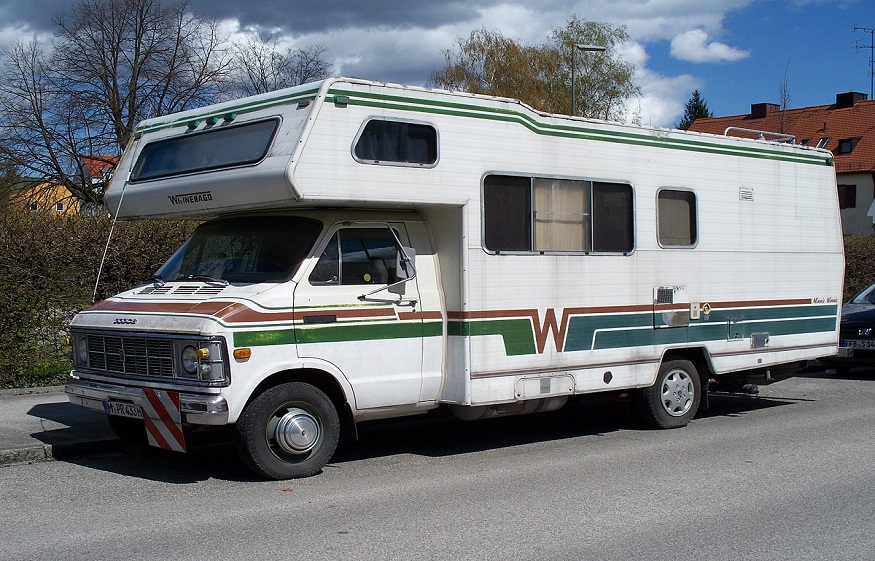 For repairs to trailers, campers or other recreational vehicles, you've come to the right place!
Read Time:
1 Minute, 14 Second
Roulottes Gauthier offers you a multitude of state-of-the-art services that will meet all your needs thanks to the talent and relevant interventions of qualified personnel and certified technicians for the repair and maintenance of recreational vehicles.
We repair recreational vehicles of all kinds (motorhome repair, tent-trailer repair, trailer repair, hybrid trailer repair, fifth wheel repair, and more). Our team is able to repair fiberglass, the roof of your vehicle, woodwork (cabinetwork), components using 110-volt gas or propane, as well as any type of repair crucial to the proper functioning of your RV!
In order to be even more useful to RV enthusiasts of all kinds, at Roulottes Gauthier, we also offer other essential services:
Insurance estimates
Proper insuring your RV is essential, but such insurance can be a significant expense. Our team will help you estimate the cost of insurance, taking into consideration factors such as the type of vehicle (trailer, camper, etc.)
Vehicle inspections and checks
Your recreational vehicle transports you and your whole family to all the corners you want to explore. But for the experience to be pleasant and safe, it must be in excellent mechanical condition! Entrust the RV inspection to the team of certified technicians at Roulottes Gauthier!
Aesthetic services
Roulottes Gauthier also offers aesthetic RV services. We can do rustproofing, roof and canvas washing and more for you.
Recreational vehicle winterization
Prepare yourself properly for winter thanks to the intervention of our team of experts!
0
0